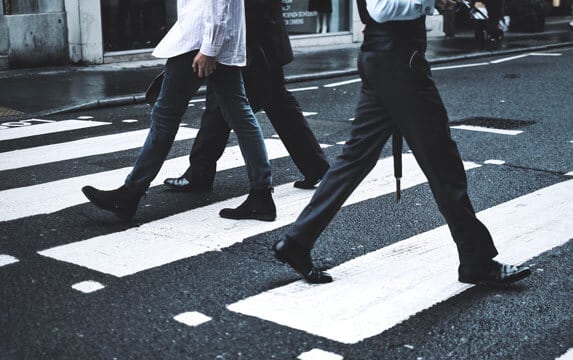 What is Public Participation Network (PPN)
Laois Public Participation Network (PPN) is the main link through which organisations in Laois can interact with Laois County Council and participate in policy-making structures and committees of Council. The network addresses three broad themes also known as Electoral Colleges and theses are 1) Community & Voluntary Organisations 2) Social Inclusion Organisations  & 3) Environmental Organisations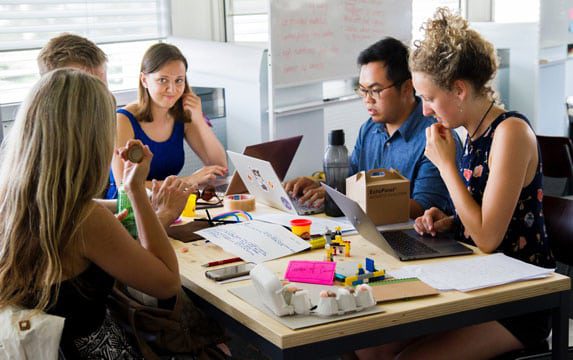 What does the PPN do?
The PPN facilitates the sharing of information on funding opportunities, public consultations and policy development in Laois County and it also acts as a focal point for groups with similar interests to connect with one another and share information and expertise. It also allows groups to nominate and elect PPN representatives to the Committees of Council.
In 2015 elections took place and have resulted in PPN reps being elected to Committees of Laois County Council. More information on these committees can be found here and the names of the PPN reps can be found here. The elections also resulted in the formation of a 12-member PPN Secretariat which acts as a steering group for overseeing the activities of the PPN and acts as the administrative and communication mechanism for the PPN. The names of the secretariat are listed across.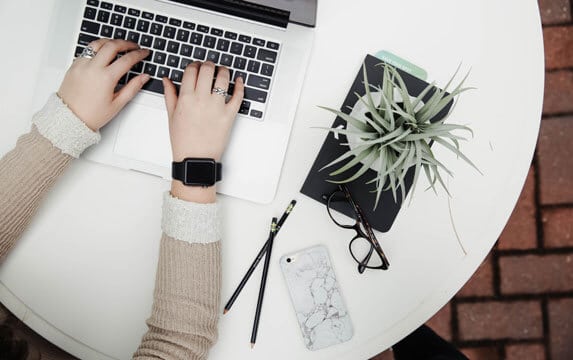 What is the role of the PPN?
To contribute to a vision for the well-being of this and future generations.
To facilitate opportunities for networking, communication and the sharing of information between environmental, community and voluntary groups, and between these groups and the local authority.
To identify issues of collective concern and work to influence policies locally in relation to these concerns.
To encourage and enable public participation in local decision making and planning of services.
To facilitate the selection of participants from the environmental, social inclusion and voluntary sectors onto decision making body.
To work to develop the Environmental, Social Inclusion, Community and Voluntary sectors so that the work of these sectors are clearly recognised and acknowledged, and that the sectors have a strong collective voice within the County.
To support the individual members of the Public Participation Network so that:

They can develop their capacity and work more effectively.
They can participate effectively in the Public Participation Network activities.
They are included and their voices and concerns are heard.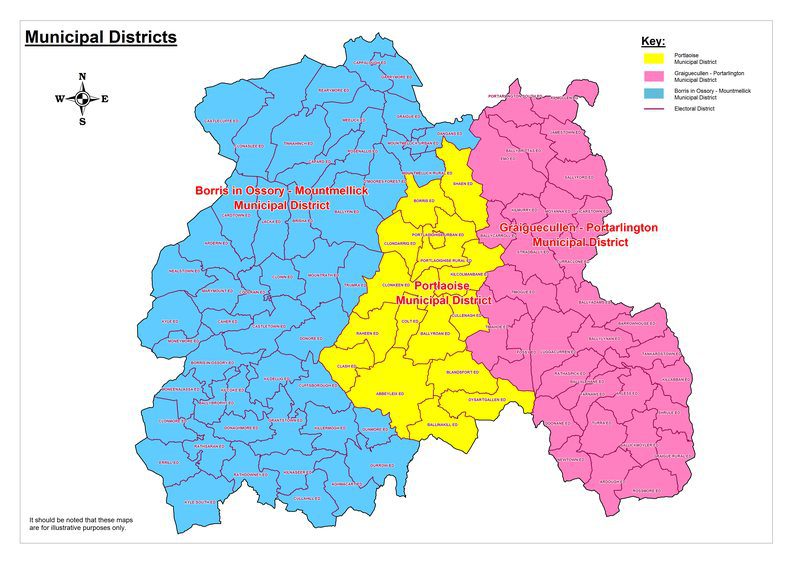 About Laois PPN
Laois PPN was established in 2015 and over 400 organisations have registered with the PPN so far. These organisations were asked to choose the theme that they think most accurately reflects their main interests. These themed groupings are known as Electoral Colleges and there are three of them, Community & Voluntary Organisations, Social Inclusion Organisations & Environmental Organisations.
Organisations were also asked to choose the Municipal District in which they are active or in which they are based. There are 3 Municipal Districts in County Laois: Portlaoise, Borris-in-Ossary/Mountmellick, Graiguecullen/Portarlington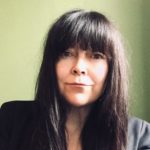 Borris In Ossory / Mountmellick Area Secretariat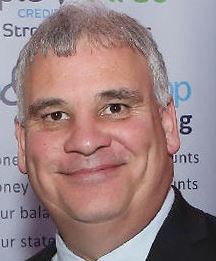 Borris In Ossory / Mountmellick Community & Voluntary Secretariat

Borris In Ossory / Mountmellick Environment Secretariat

Borris In Ossory / Mountmellick Social Inclusion Secretariat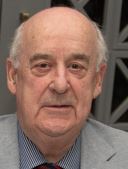 Graiguecullen / Portarlington Area Secretariat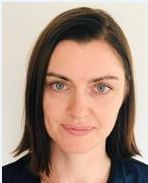 Graiguecullen / Portarlington Community & Voluntary Secretariat

Graiguecullen / Portarlington Environment Secretariat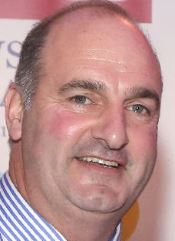 Graiguecullen / Portarlington Social Inclusion Secretariat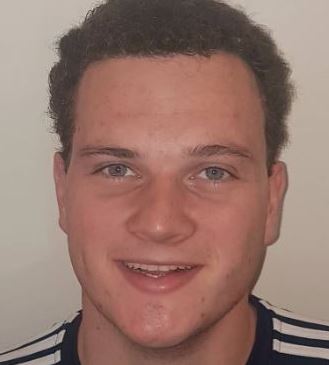 Portlaoise Area Secretariat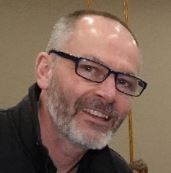 Portlaoise Community & Voluntary Secretariat

Portlaoise Environment Secretariat
Portlaoise Social Inclusion Secretariat
Stay up to date with our news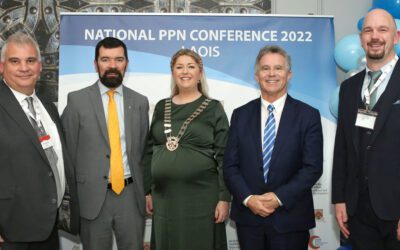 Laois welcomed nominated delegates from 31 PPNs representing 18,000 PPN member groups from across Ireland for the National PPN Conference 2022. The conference took place in the Midlands Park Hotel from Friday the 21st until Saturday the 22nd of October. The National...